FINGER BOARD
Manual & Guides
To support our users we provide a PDF manual as well as How to animations.
To download the manual (high resolution version), click the download button below.
Further down please check out our quick start guide animations.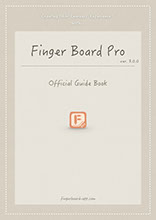 Download the complete manual (PDF/35MB) by clicking the button.
The PDF manual is viewable with the PDF viewer app on your device,
or if you prefer, it can be printed it out.
Finger Board Pro includes the Smart Manual function which can automatically
search & show the page related to what you are currently doing on the app.
To access the Smart Manual simply tap the hint icon on the top-right corner of each panel or menu.
The manual is also viewable from the help menu.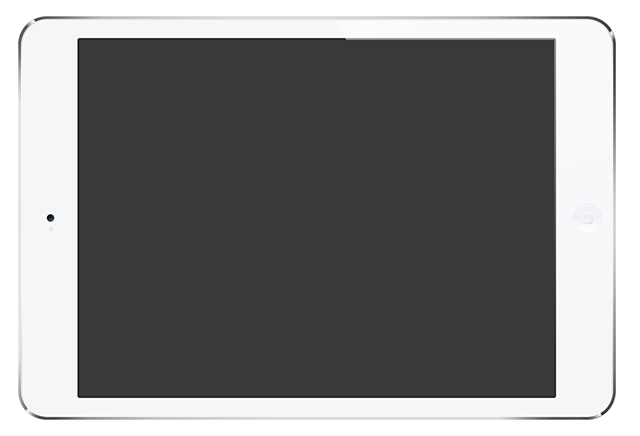 Check out our quick start guide animations.
Select the tab below to view each guide.
These animations are also available in the help menu within the app.