Finger Board enables you to create touch optimized activities with interactions and information.
Check out the variety of activities below for your inspiration.
DRAG IMAGES & CHECK THE ANSWERS
Answer quizzes by dragging-and-dropping images.
Play instructional audio by tapping the images.
Students can study with just SOUNDS and IMAGES.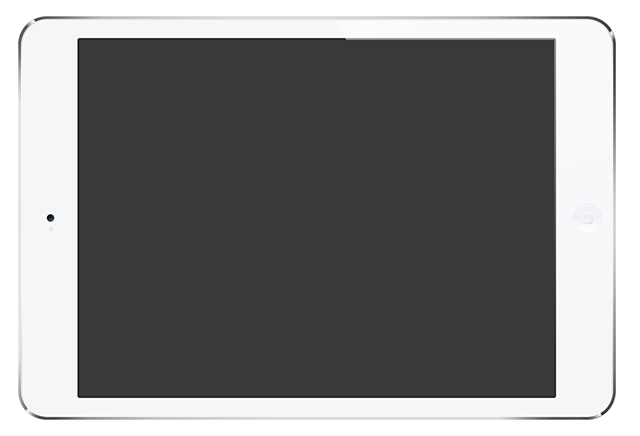 SORT LETTERS & CREATE WORDS
Create words and check spelling by dragging-and-sorting the letters.
Students can also erase letters by dragging-and-dropping them.
NO WRITING needed for spelling activities.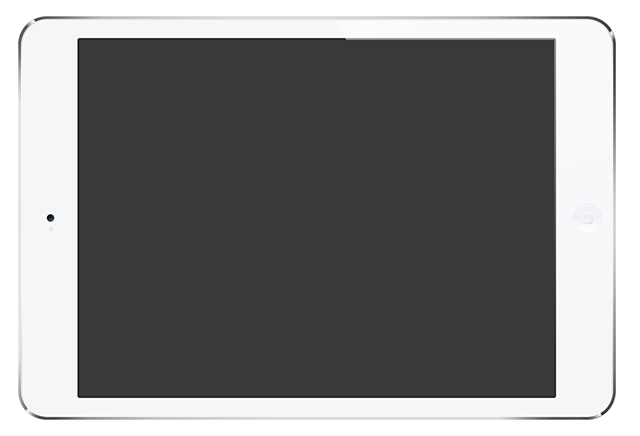 Listen to conversations and create sentences.
Students can easily make sentences by dragging-and-dropping the items into the answer area. Sentences can consist of TEXT, IMAGES, or BOTH.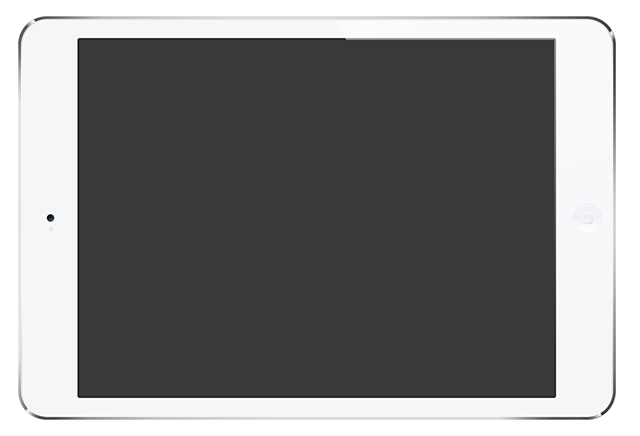 Students can check spelling and pronunciation by just tapping on the image.
Text will appear over the image and sounds can be played by tapping on the text.
Pictures can now include both INFORMATION and INTERACTION.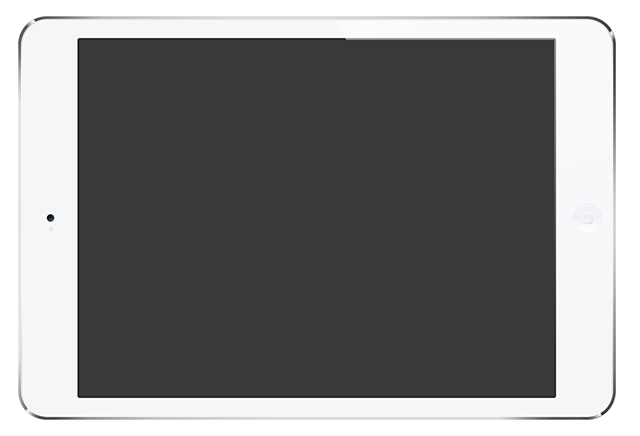 Select the correct answer for each image by tapping on it.
Choices will be randomized in a different order each time to
motivate students to practice AGAIN and AGAIN!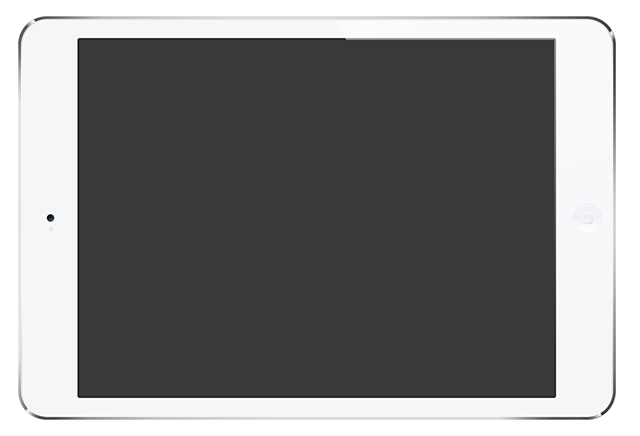 RECOGNIZE SPEECH & CHECK THE ANSWER
Make sentences with the given words.
Students can input answers not only by typing or writing but also by speaking.
With this type of quiz, students can focus on their SPEAKING ABILITY as well.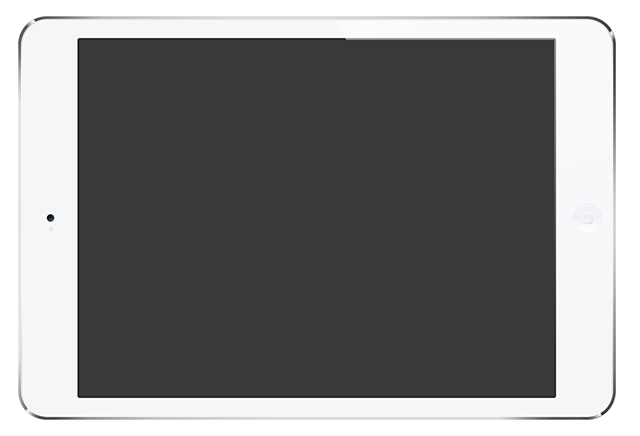 Tap to check that the word matches the image.
You can also play the audio by tapping on the speaker icon.
Enjoy the ADORABLE CHARACTER images we've included in the app for you to enjoy!