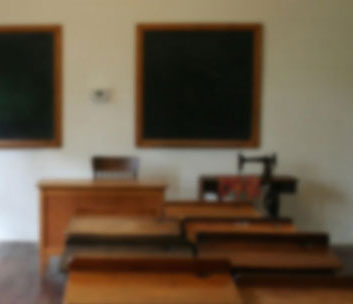 FINGER BOARD
creating
NEW LEARNER
EXPERIENCES
Educators know how to address the
learning needs of their students best
and sometimes it's just about
having the right set of tools.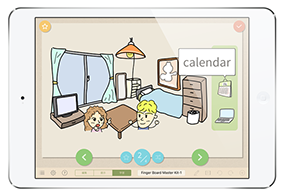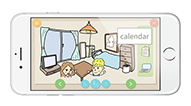 an iOS app with a simple user interface allows
educators and students to create, teach, and learn
with just the touch of a finger.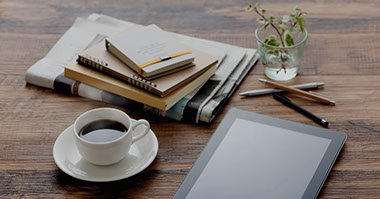 Free to Create. Free to Teach.

There are a lot of technologies available now for educators to use in their classrooms.
But these technologies shouldn't
decide how teachers teach.
Really, it should be the other way around. Finger Board enables teachers to build more imaginative and engaging learning activities.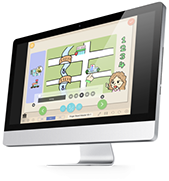 Connect your iPad or iPhone to a monitor or
a projector via an adaptor or Apple TV.
Your device's screen will be mirrored
onto the monitor in your classroom.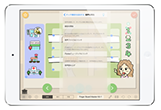 Send files to students via e-mail or share them
with students via online storage services
like Dropbox or Google Drive.
Students can open the files with Finger Board for Students and begin learning right away.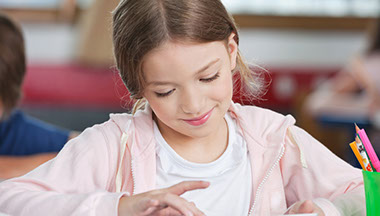 TOUCH & STUDY→ NEW EXPERIENCE
Learning comes alive at their fingertip!
Study smarter. Not harder.
Students move their finger across the screen
instead of moving a pencil across paper.
Items on the screen play sounds, disappear and
reappear, move like they're alive, and much more. Schoolwork becomes something students are
eager to do, not something they have to do.
With Finger Board, lessons become
more intuitive, more immersive, more fun!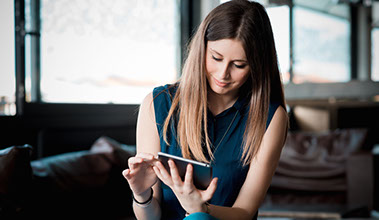 Tools that
Inspire
Creativity
Bring your ideas to life with the touch of a finger.
Good educational tools
don't just make teaching easier,
they inspire new ideas and ways to teach too.
Finger Board makes teaching
a more fun and creative experience.
Free your mind. Expand your ideas.
Just for the fun of it!