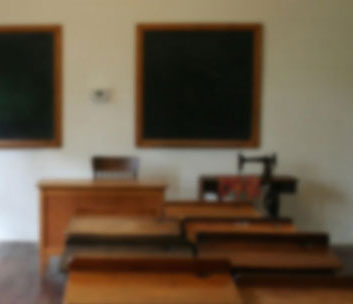 FINGER BOARD
We hope you will enjoy using our series of Finger Board apps to create your own learning activities.
You can also select from
one of our ready-made activities.
Or, if you have an idea for an activity but need one-on-one assistance you will be able to contact us directly (coming soon).


1. APPS
The Finger Board series consists of two apps.
Finger Board Pro enables you to create
touch-optimized learning and teaching content.
Finger Board for Students enables learners
to study the content you've created
with Finger Board Pro.

You can access all the functions we've made available to create content, make presentations, and test out the content you've created. Finger Board Pro is currently available on iOS devices (iPhone/iPhone).

Finger Board for Students
Once you've created and tested your content with Finger Board Pro students can enjoy the activities, answer the quizzes, explore the audio, pop-up images and so on with Finger Board for Students. Finger Board for Students is available on both iOS and Android devices.


Check out what you can do with Finger Board Pro!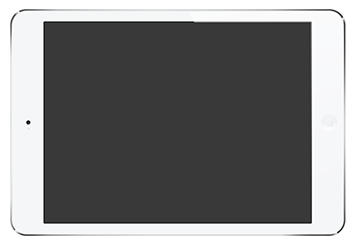 Magic Kit / Magic Pocket series are ready-made lessons for language teachers who do not have time to create the content themselves. Educators can teach Japanese with not just text but also with moving images. (Currently, Magic Kit Series is only available for Japanese language teachers)
You can order touch-optimized content on Finger Board. The Finger Board professionals will create the content based on your order. You can re-edit the content created for you by using Finger Board Pro on your device. For more information, please contact us by completing the form below.
Please complete all the fields below and click SEND. You will receive an e-mail confirmation once we've received your inquiry. If you do not receive a confirmation e-mail, please e-mail us directly at support@fingerboard-app.com.